Generate high quality leads and increase sales using your existing product data. We make it easy and affordable!
How 3D models generate sales leads
Your product data is your most valuable online content. Using your existing product data, we make it easy and affordable to publish your products to our 17M user network. Online product publishing includes 3D models of your products. These 3D models are digital product samples that Engineers select based on form, fit and function. The 3D model is downloaded right into their designs, becoming the product selected for purchase.
Steps to Catalog Creation
Let your products generate leads, increase sales, and reduce customer service costs by publishing to our network of 17M users. Our users consistently tell us that they purchase products where the 3D model is available online every time. They don't want to waste time modeling purchased parts. They know the fastest way to model a part is to download it.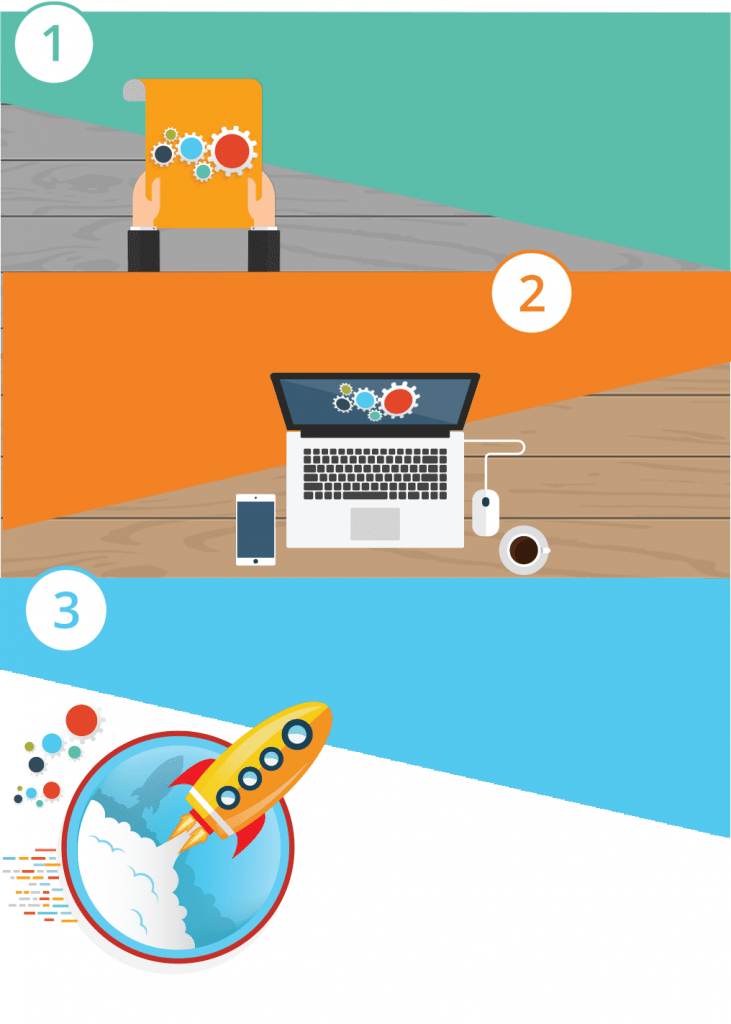 REPURPOSE your existing product data
Leverage your engineering data to create models for marketing. Generate high quality sales leads, improve customer satisfaction, reduce customer service costs.
CREATE an online 3D product catalog
Our catalog creation process relieves your team of yet another project.
Give us your product data we'll
create the catalog.
PUBLISH to our network of 17M users
from over 34 websites
Your product models available from your website, our website, and 34+ additional sites with over 17 million users. Improves your SEO, includes social media & mobile, brings new customers, increases sales.
---