3D digital marketing solutions for manufacturers and distributors of industrial components

In 2001, TraceParts launched an online library of 3D components. Today, this cloud based CAD-content platform boasts 3 million Engineers and Designers around the world. They use TraceParts 24/7 to download for free hundreds of millions of components to include and specify them directly into their design projects. When a product is downloaded, part vendors receive detailed information about who has made this download, fueling their sales teams and their CRM with highly qualified sales-ready leads.
To help designers find and select your products, TraceParts provides you with a full range of solutions for the creation, publishing and syndication of 3D catalogs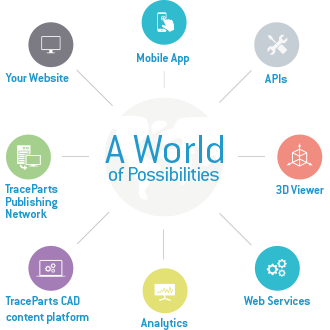 Publish your product catalogs with TraceParts and get incredible marketing visibility to help you boost your sales!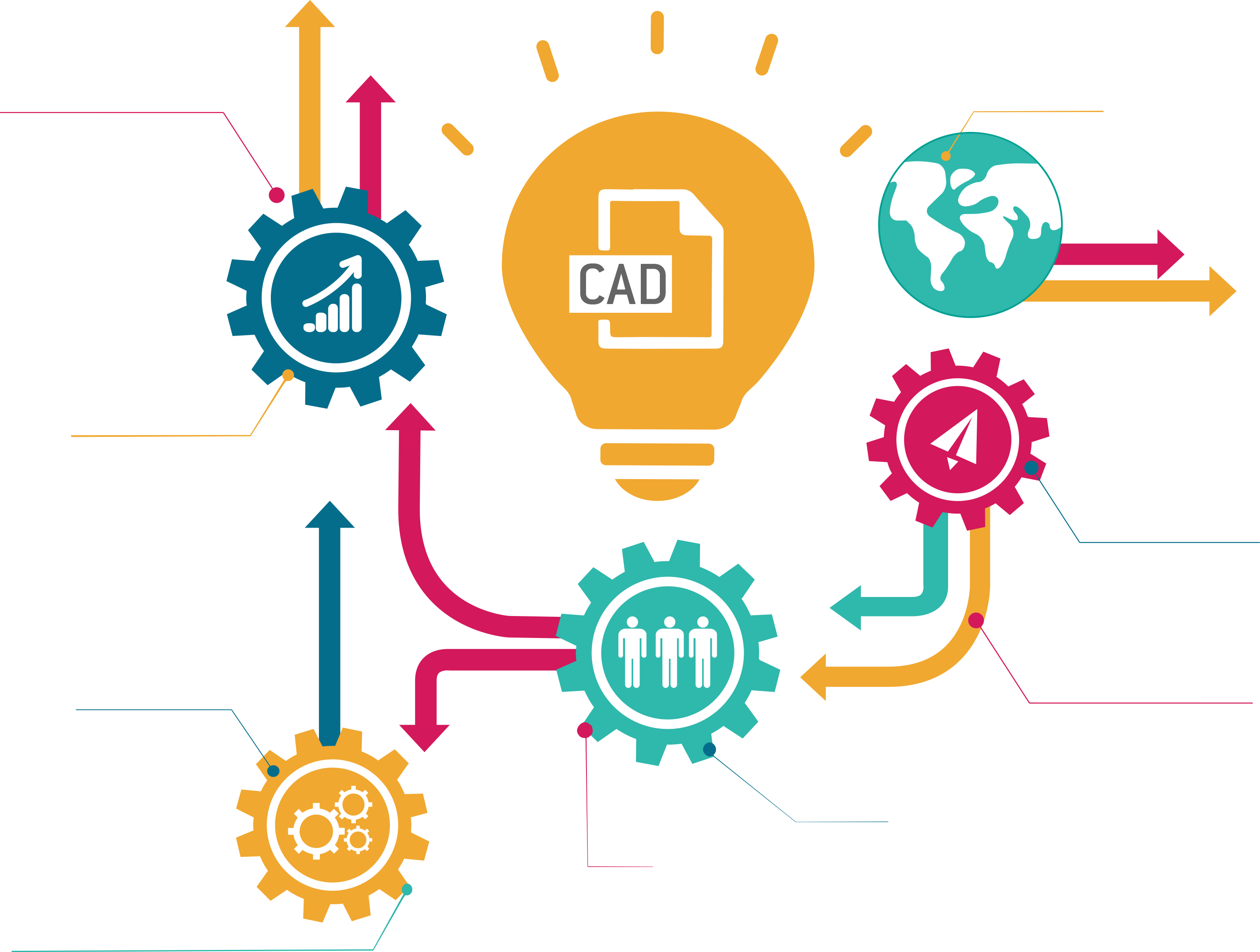 69
Million CAD files delivered per year
100+
Million CAD models published
86%
of downloaded parts get purchased
3
Million users registered
17
Million engineers have access to the TraceParts Publishing Network
360,000
new registrations per year
5,000
new leads generated every year per catalog
Design Engineers from
195
countries