It's easy as 1,2,3! Follow the steps: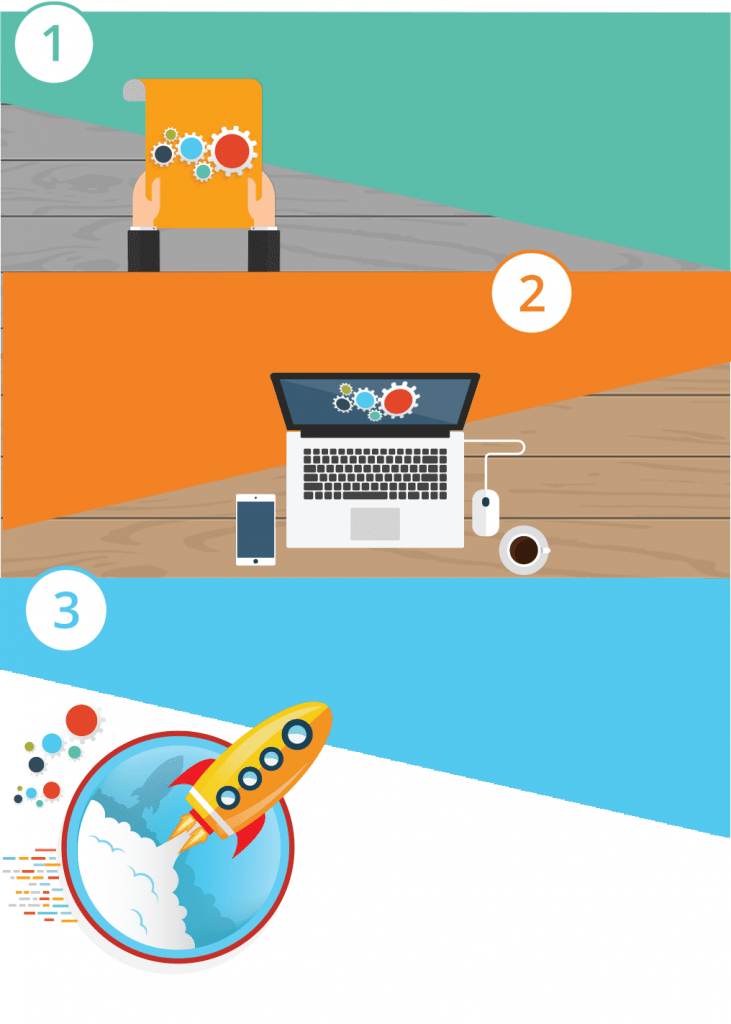 Whether you have existing CAD data available or not, our dedicated catalog-creation team is there to help you. Let us create your product-data catalog for you.
When you publish your 3D catalog with TraceParts, your CAD data are accessible 24/7 to 2.8 million design engineers registered on our CAD platform and to over 17 million users from additional site
Our online 3D product-catalog publishing solutions will increase your customer retention rate, generate highly qualified sales leads and boost your sales!