Plan your next email campaign specifically targeting designers who use electronics components in their projects.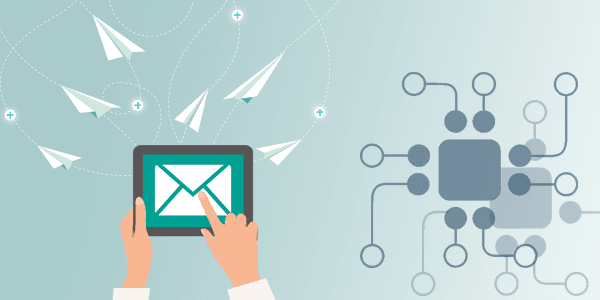 You could drastically increase the sales of your electronics components range! Fill out the form below and see how many design engineers who include electronics components in their bill of materials you can target with your next email campaigns.
All of our opt-in addresses are collected from our own website, TracePartsOnline.net, which helps millions of design engineers find, select, and download 3D CAD models of components they want to include in their design projects.